Ice cream Sundae
Champaign Sorbet
Health Smoothies
Rock Candy Cocktail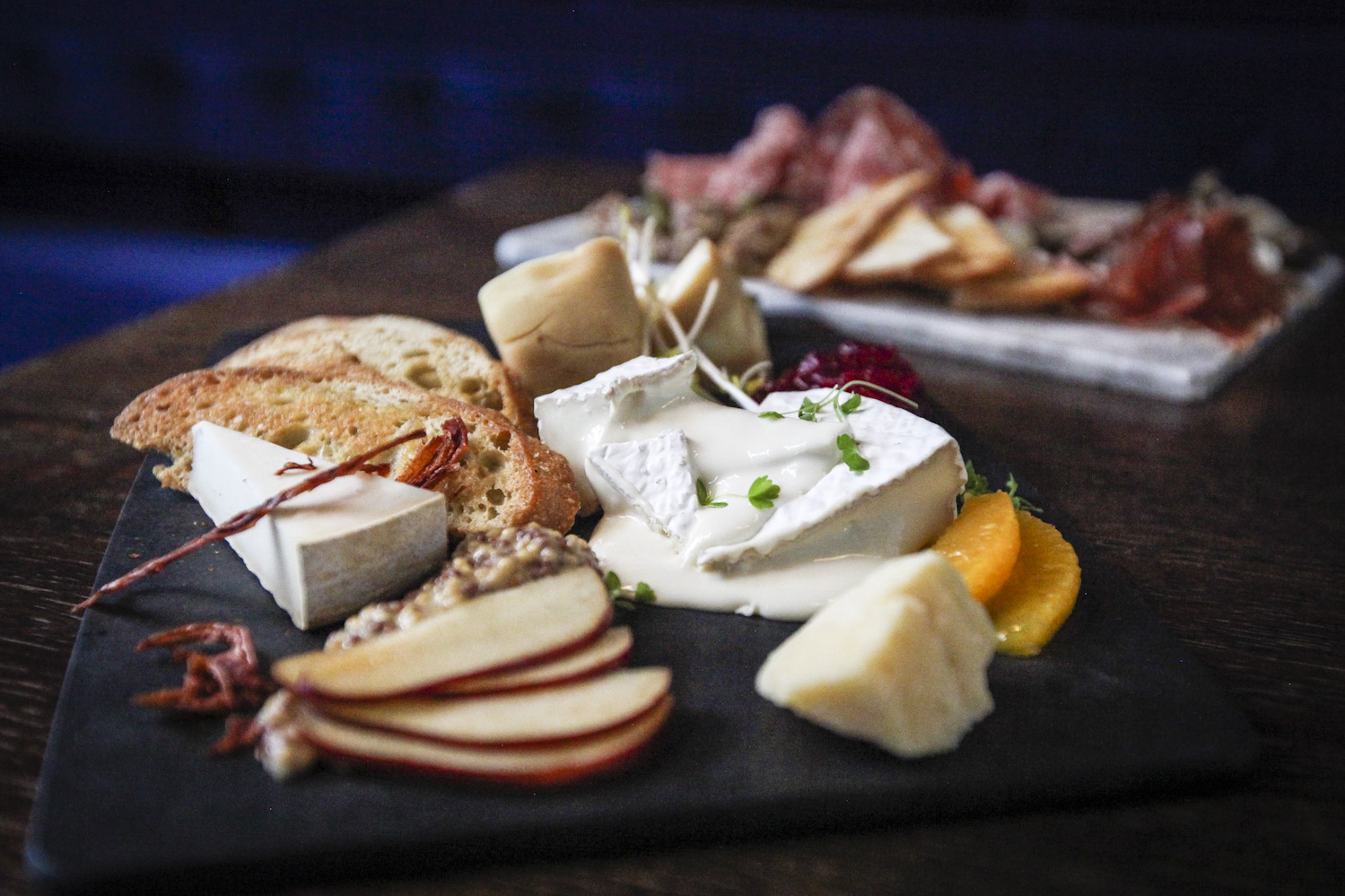 Cheese and Meat
Wyoming Whiskey
Hot Chocolate by the Fire
Corn Bread and Pulled Pork
Apple Cider
Ice cream Sundae
Gourmet ice cream sundaes topped with chocolate covered bacon, fresh berries and caramel popcorn, make for the perfect summer treat.
Champaign Sorbet
Chandon sparkling wine is poured over homemade sorbet for the perfect summer refreshing desert.
Health Smoothies
Healthy, brightly colored and delicious smoothies made from oranges, grapefruit, mint, spinach, avocado and coconut.
Rock Candy Cocktail
Rock candy adds a touch of sweetness to this sour cocktail at Boneyard in Park City, Utah.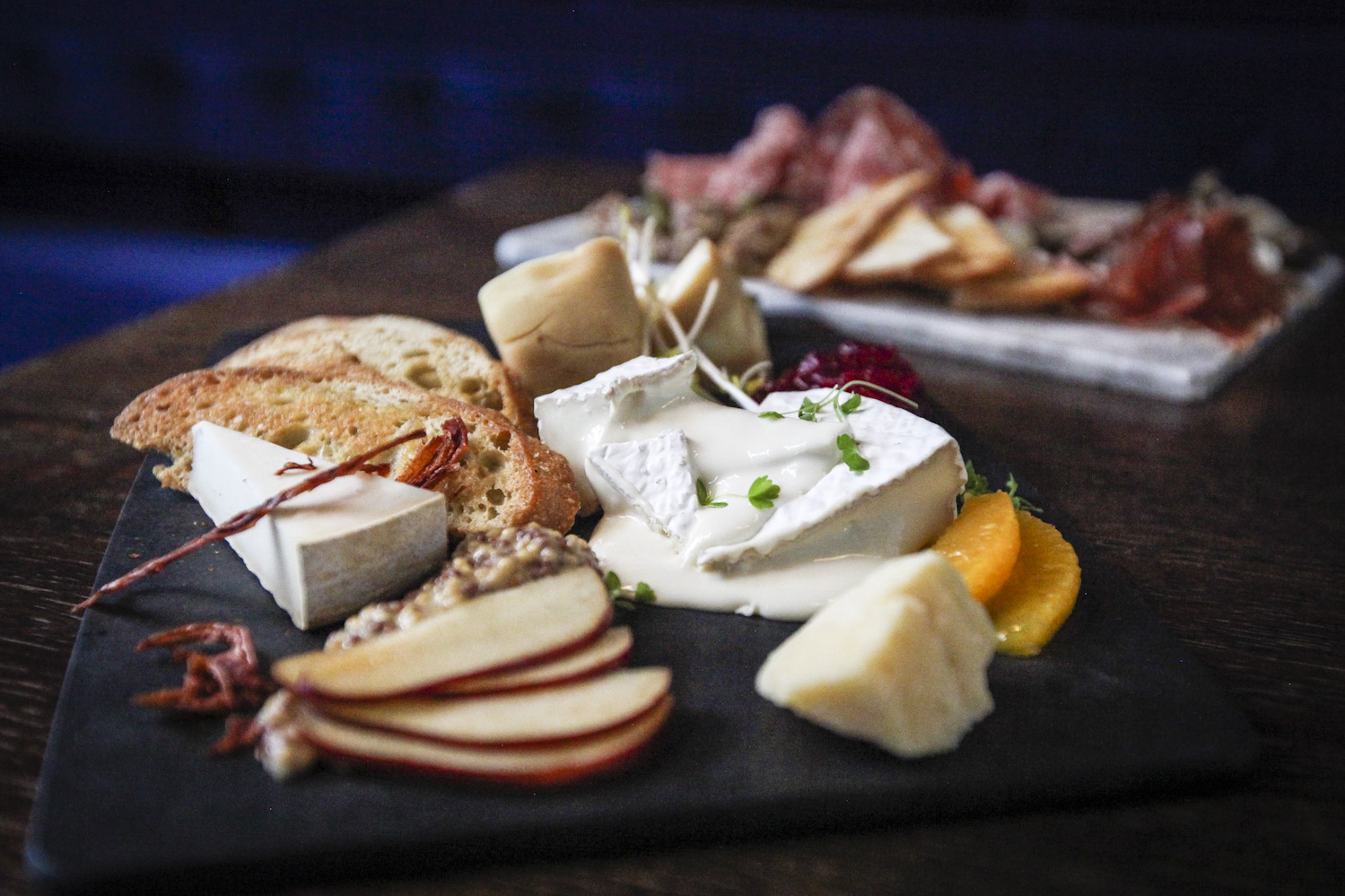 Cheese and Meat
A charcuterie board filled with homemade cheese and meats and mustards, makes ones mouth salivate, in Park City, Utah.
Wyoming Whiskey
Wyoming whiskey, cinnamon sticks and fresh orange and lemon rinds, makes for the perfect winter cider to warm the belly, in Jackson Wyoming.
Hot Chocolate by the Fire
Nothing says winter more, that a delicious hot chocolate and freshly baked cookie next to a roaring fire, in Jackson Hole, Wyoming.
Corn Bread and Pulled Pork
Hearty chile, corn bread baked in a skillet and barbecue pulled pork, the perfect food for a winter picnic in Jackson Hole, Wyoming.
Apple Cider
A homemade apple cider cocktail with fresh apple and golden gin, the perfect acompaniment to a summer outdoor picnic in Jackson Hole, Wyoming.
1
2
3
4
5
6
7
8
9
10
11
12
13
14
15
16
17
18
19
20
21
22
23
24
25
26
27
28
29
30
31
32
33
34
35
36
37
38
39
40
41
42
43
44
45
46
47
48
49
50
51
52
53
54
55
·
·
·
·
·
·
·
·
·
·
·
·
·
·
·
·
·
·
·
·
·
·
·
·
·
·
·
·
·
·
·
·
·
·
·
·
·
·
·
·
·
·
·
·
·
·
·
·
·
·
·
·
·
·
·