Indonesian Spider Man
Nicaraguan School Girl
Barber Shave
Guatemala Color
Indian Namaste
Kid and Cow
Guatemala Family
Smoking in China
Bali Brightness
Sunset Gymnastics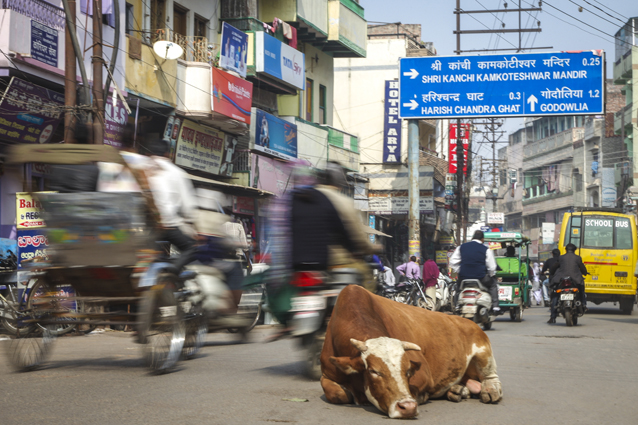 Street Cow
Street Food
Bolivian Mother
Taipei Streets
Sunset Surfing
Indian Children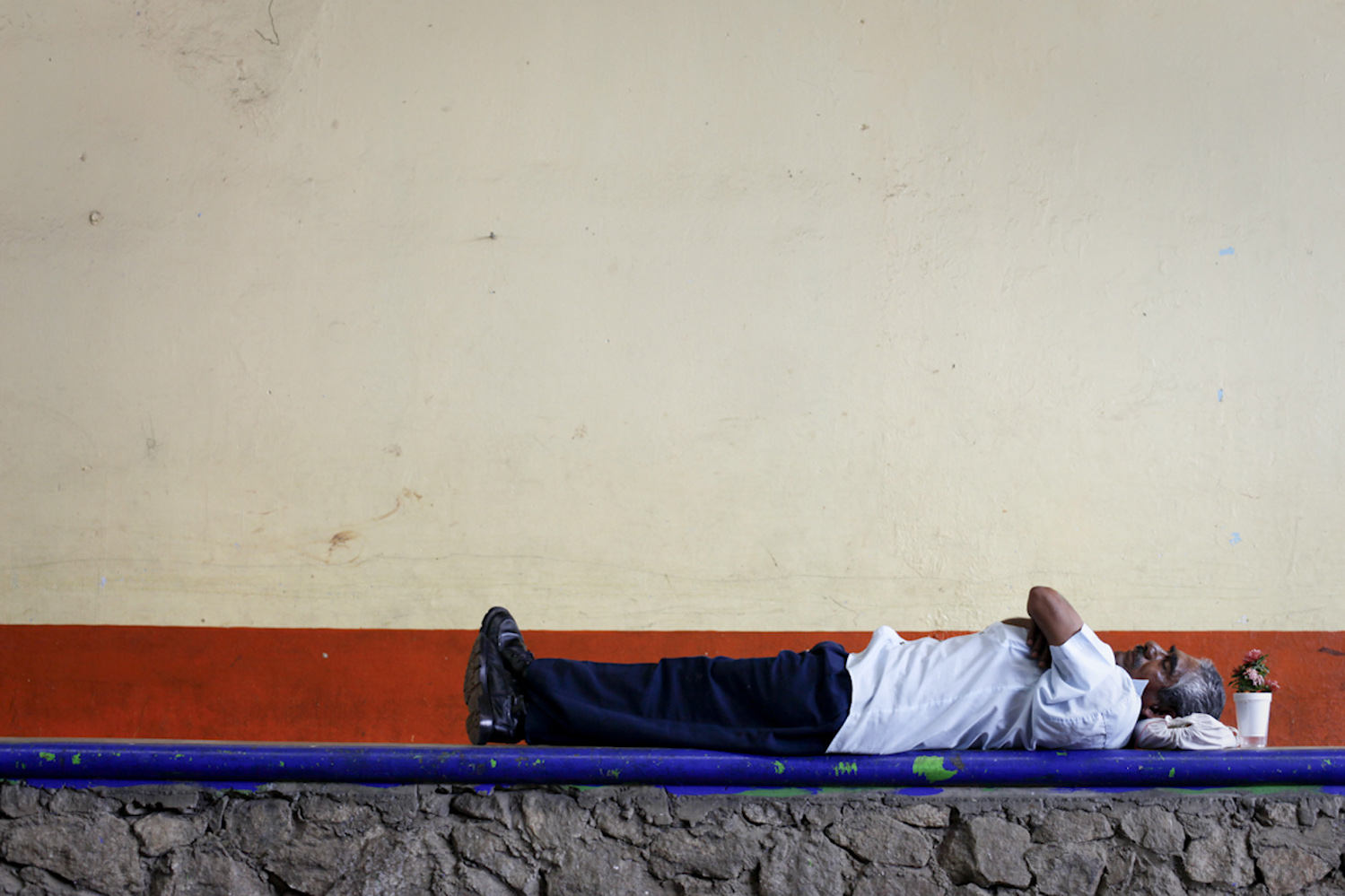 Nicaragua Nap
Panama Local
Colombia Street Mangos
Spiderman and Chicken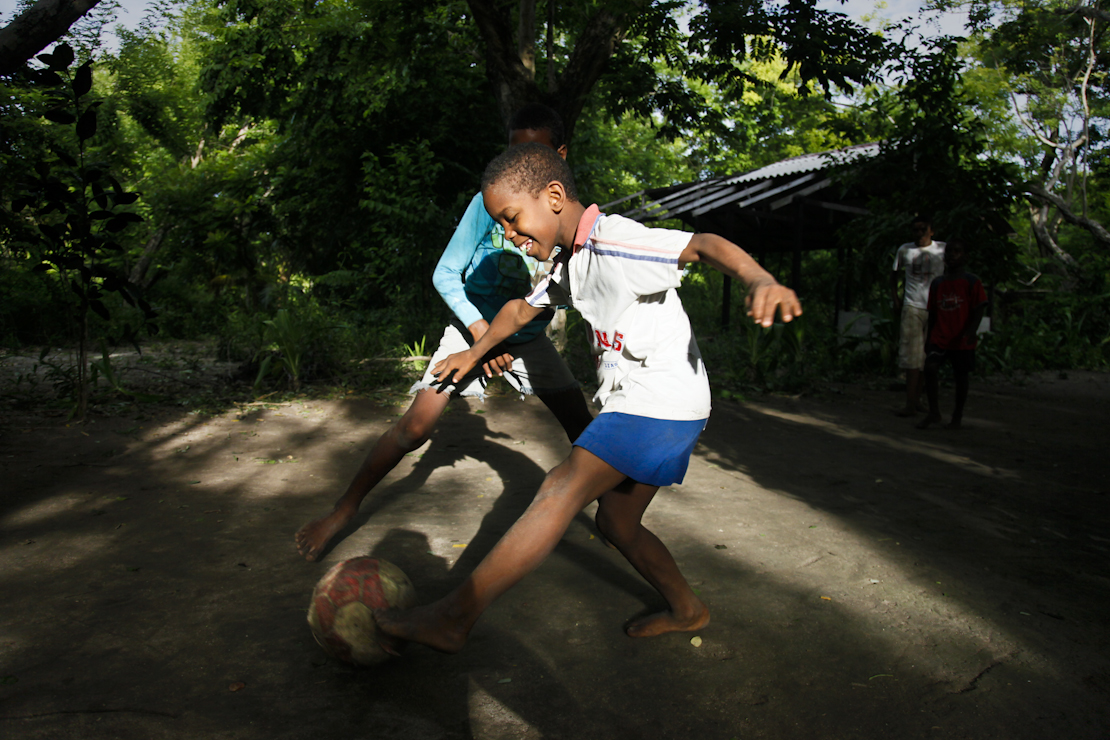 Sunlight and Soccer
Street Art
Indonesian Farmer
Guatemala Child
Street Chess
Big Eyes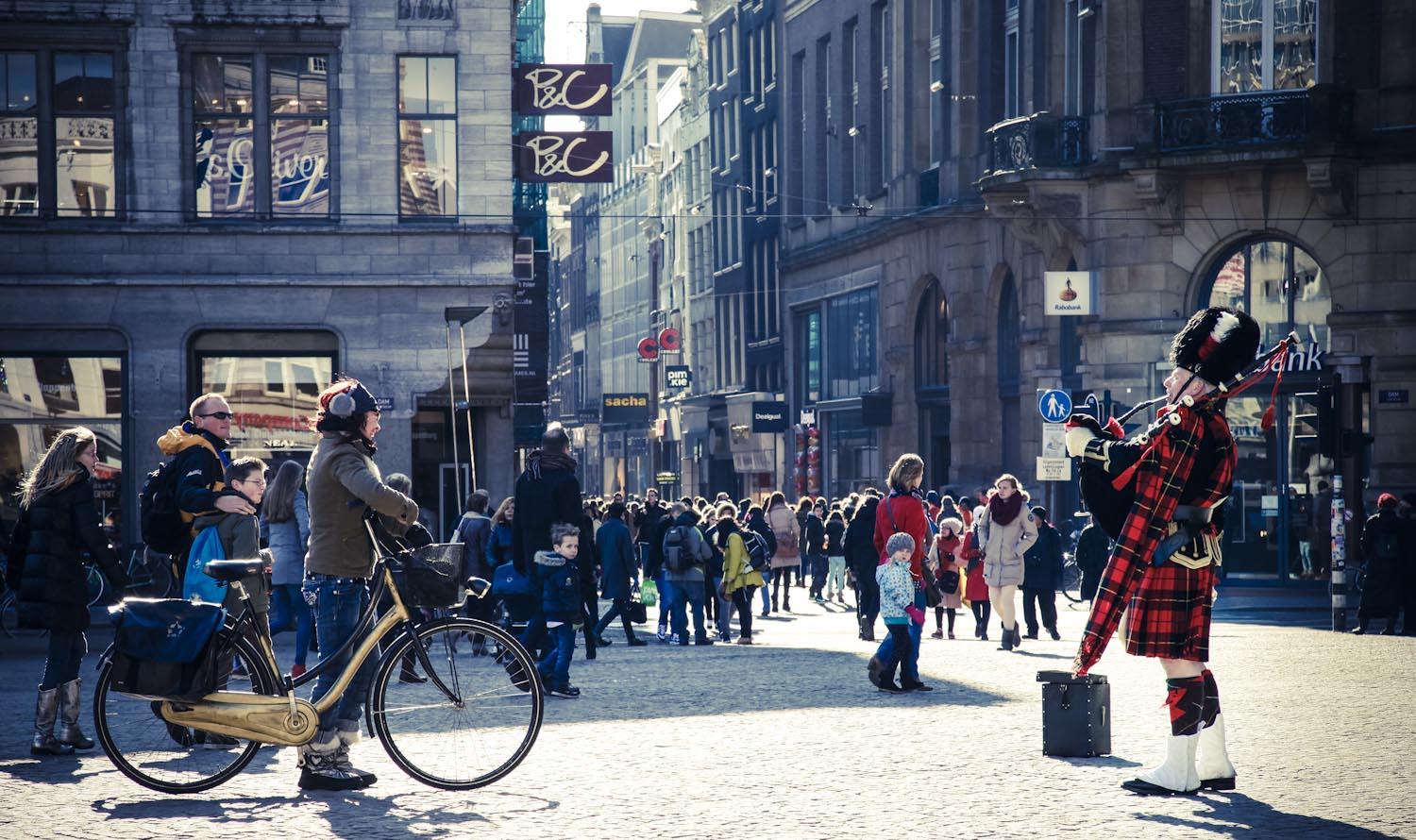 Amsterdam
Chinese Soldier
Baby Monkey
Vietnamese Girl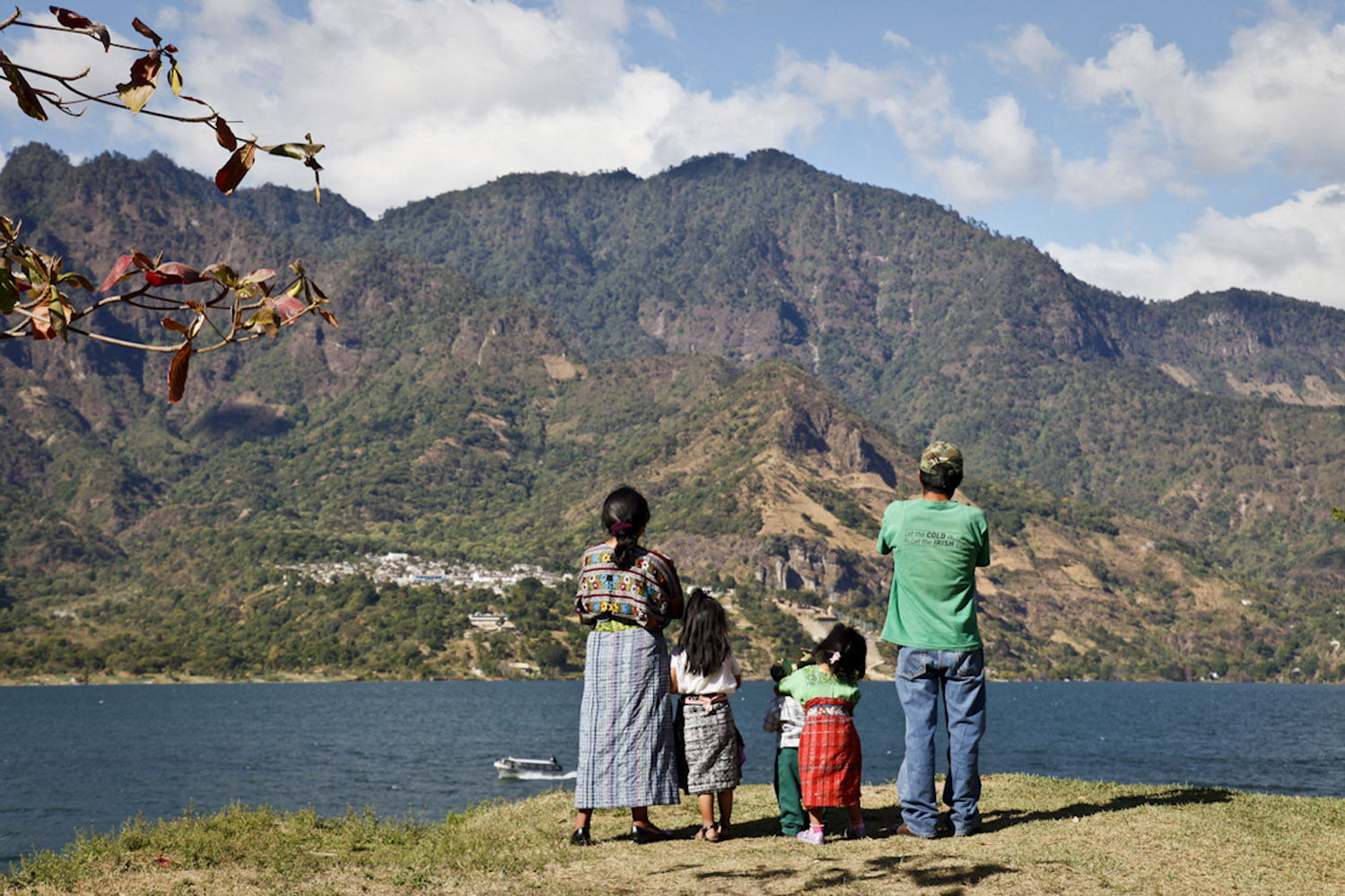 Guatemalan Family
Matcha
Boat Passage
Indian Breakfast
Coconut Cart
Flower Vender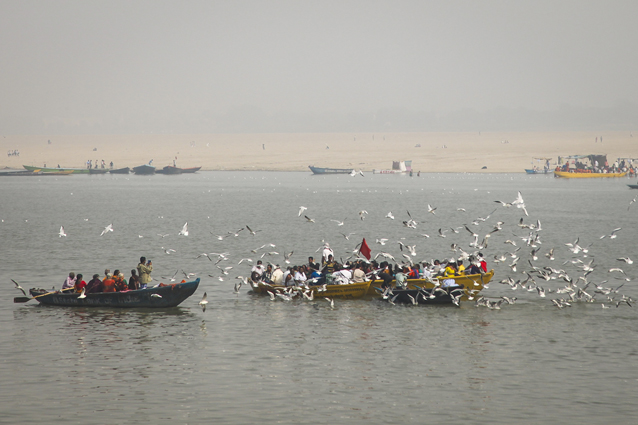 Boats and Birds
Music and Hula Hooping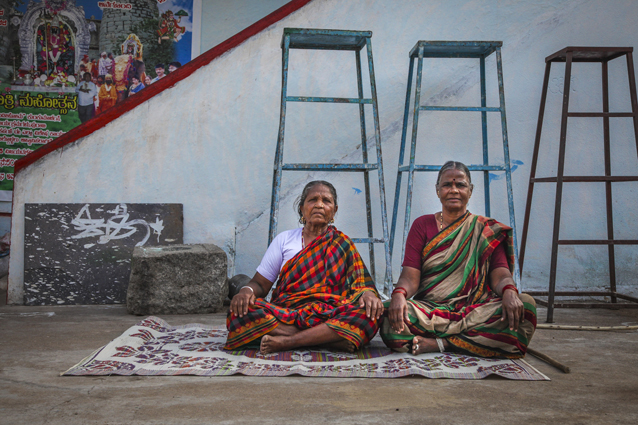 Ladies in Saris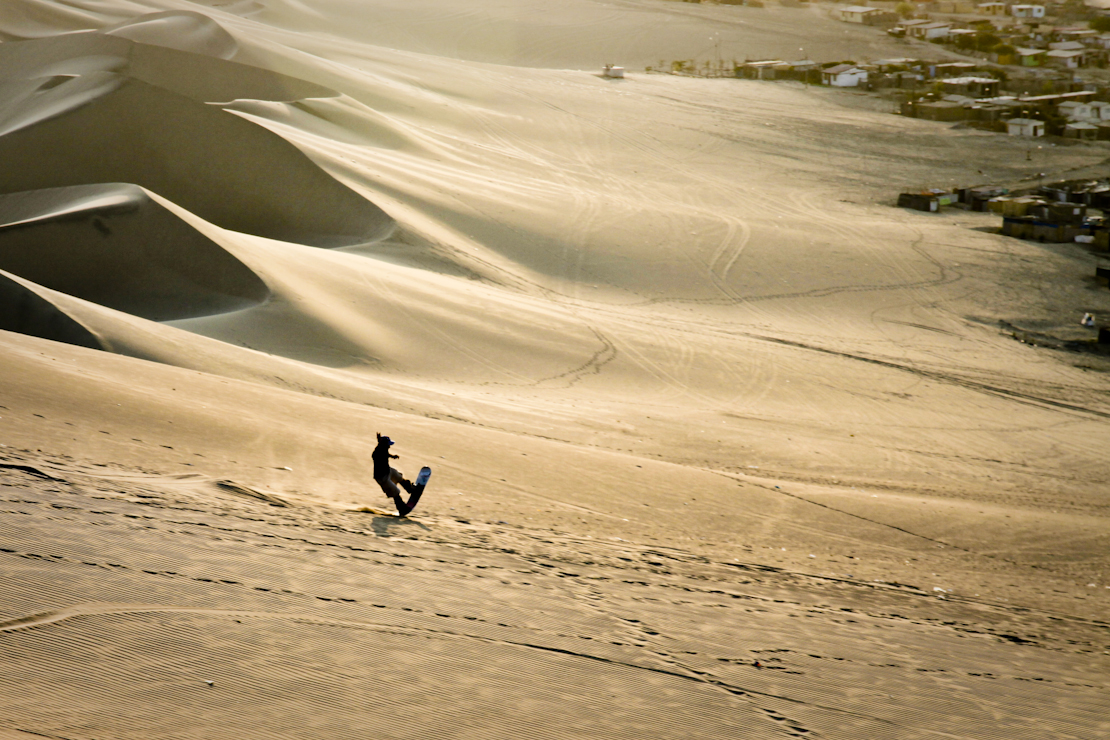 Hang Ten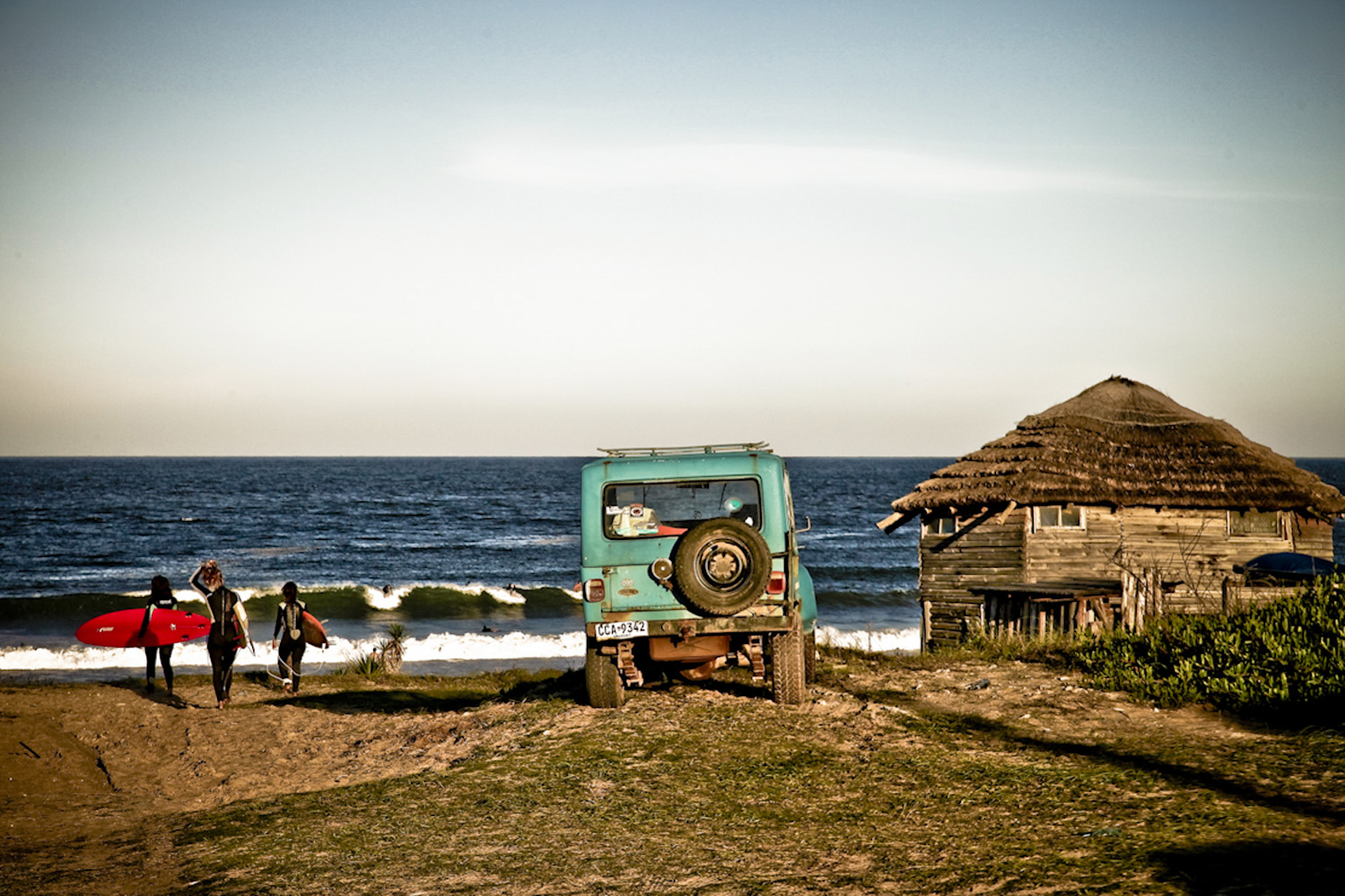 Surf Check
Hot Tub Holiday
Indonesian Spider Man
A young Indonesian boy reads the paper dressed in his spiderman costume on the side of the road in Bali.
Nicaraguan School Girl
A young Nicaraguan school girl stands against a colorful wall dressed in her school uniform with one sock up and one sock down, in the southern fishing town of Ostonial.
Barber Shave
A barber gives a busy man a clean shave while he talks on his phone in Granada, Nicaragua.
Guatemala Color
Two women sit on the cobble stone streets of Antigua, Guatemala selling their colorful cloths to tourists and locals alike.
Indian Namaste
An Indian Baba, or Holly man dressed in colorful clothing, gives the traditional greeting of Namaste, recognizing his connection and unity with all those around him in Varanasi, in the country's north.
Kid and Cow
A child leads his cow on a leash through the streets of Honduras as the sun illuminates their path.
Guatemala Family
A couple carry their young baby through the colorful streets of Antigua, Guatemala as the sun hits their face as they round the corner.
Smoking in China
A distinguished man smokes a cigarette in a park in China, taking a moment for quiet in the outdoor surrounding.
Bali Brightness
The bright and colorful streets of Kuta, Bali, Indonesia with an old tuk tuk cart stationed next to flowers waiting for it's next passenger.
Sunset Gymnastics
Two local Costa Ricans practice their gymnastics and fire twirling on the beach at sunset in Santa Teresa on the Pacific Coast.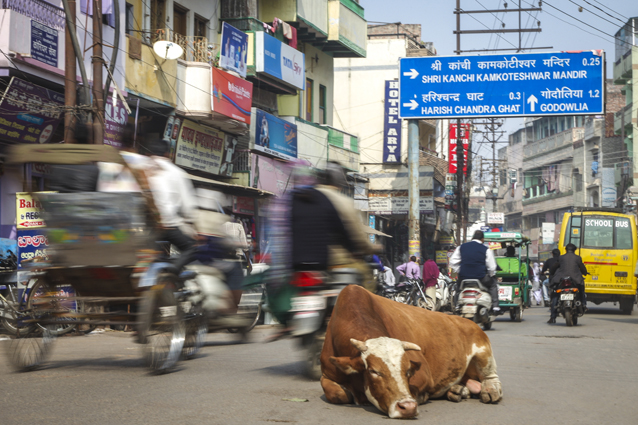 Street Cow
A cow calmly lays in the middle of a busy street in Varanasi a Holly city in India. Cows in India are considered sacred animals and roam freely through the country as Indian culture does not believe in eating them.
Street Food
A man makes some chicken over a small grill and serves it with a corn tortilla on a banana leaf on the streets of Santa Teresa, a beach town on the Pacific coast of Costa Rica.
Bolivian Mother
A mother begs on the streets of Bolivia with her young daughter and baby goat dressed in the colorful traditional dress.
Taipei Streets
Pedestrians cross the busy streets of Taipei shared amidst the cars and motorcycles in the large Taiwan city.
Sunset Surfing
Surfers enter the water for a sunset surf session at Playa Colorado, a popular surf destination on the Nicaraguan Pacific coast.
Indian Children
Two beautiful young girls pause from selling chai to have their photo taken in Hampi in central India.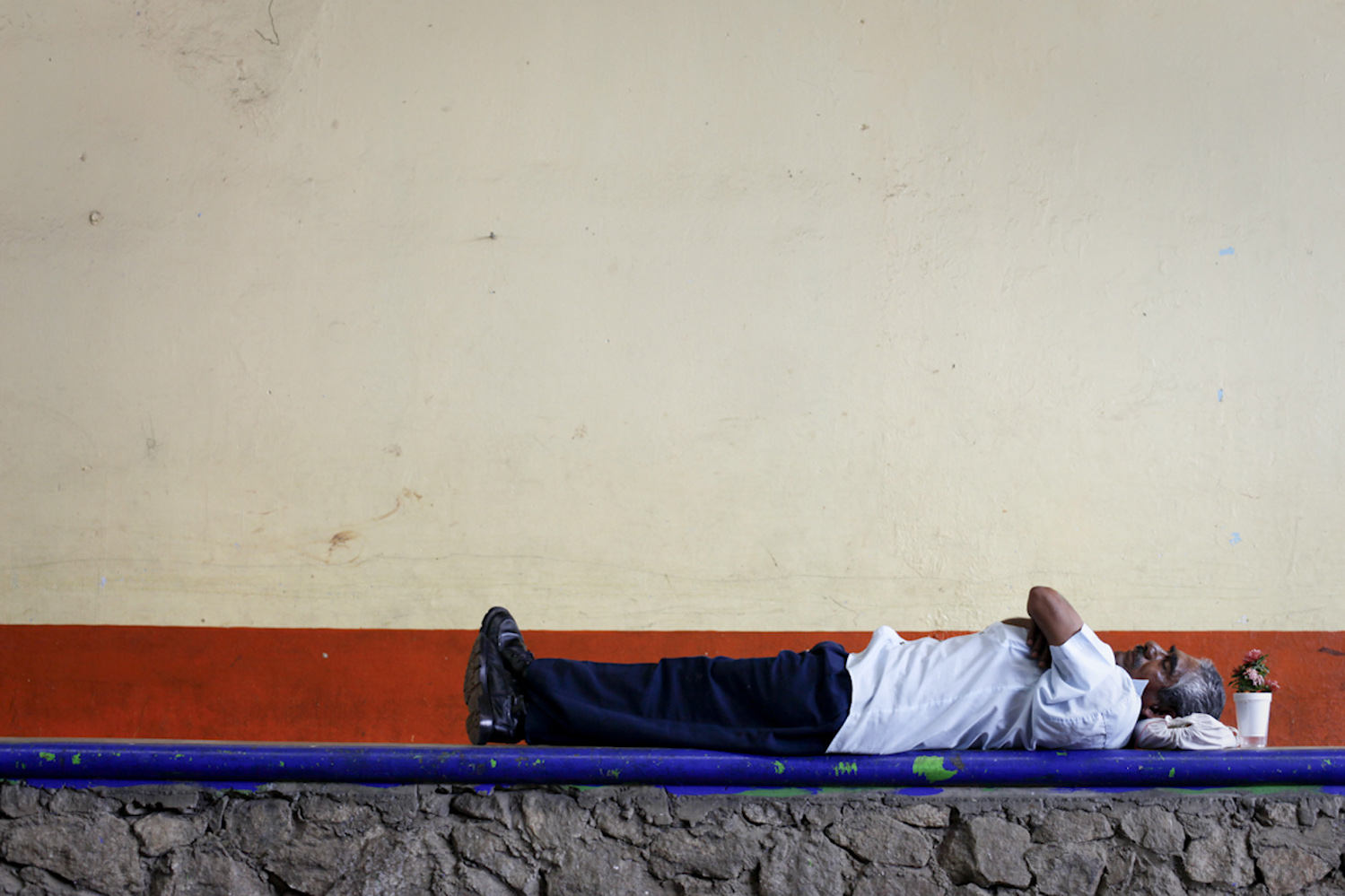 Nicaragua Nap
A man takes a nap on a small wall in Bali, an afternoon siesta to take a break from the tropical heat.
Panama Local
A colorful local village woman stands next to her art for sale on her thatched hut made from palm leaves on one of the San Blas Islands in Panama.
Colombia Street Mangos
Two women stands next to their fruit stands selling mangos, in the bright and colorful streets of Cartagena, in northern Colombia.
Spiderman and Chicken
A barefoot little boy dressed as spiderman holds a chicken that he just traded for a pack of cigarettes in the streets of northern Bali, Indonesia.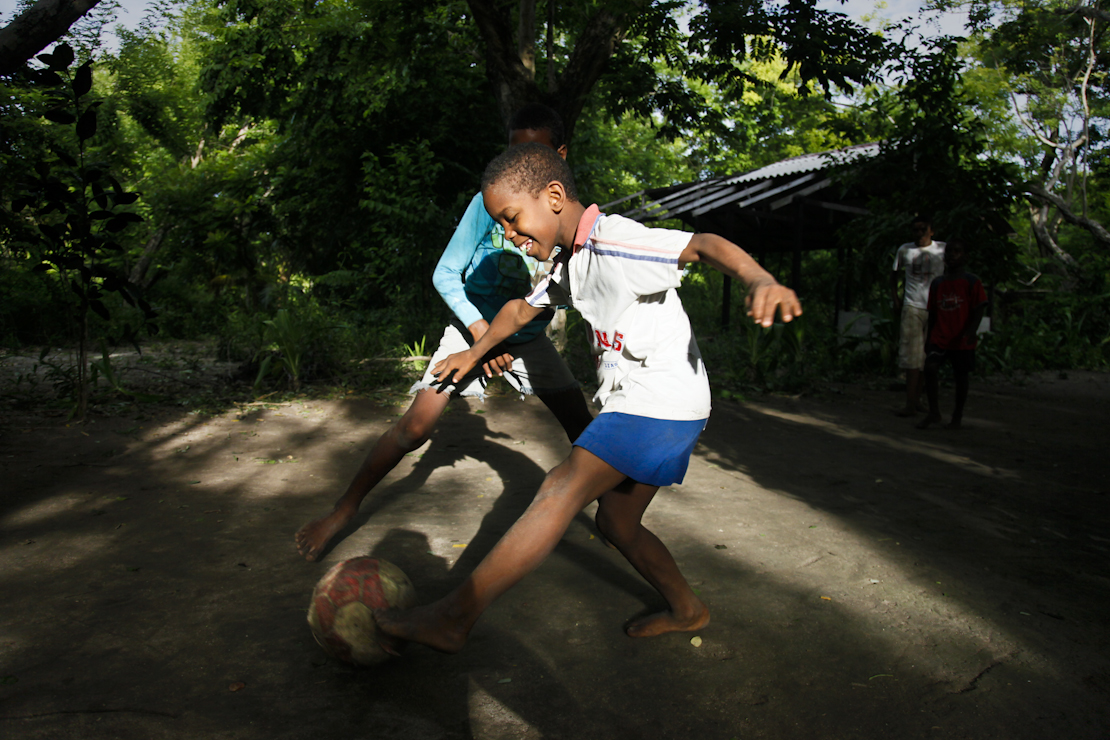 Sunlight and Soccer
Two boys smile as they play soccer in the dusty streets of Colombia's Isla Grande island, making the most of the warm afternoon sun.
Street Art
A man takes a nap on a street bench in Buenos Aires, Argentina, with his clothing matching the colorful street art behind him.
Indonesian Farmer
A female Indonesian farmer, stands barefoot in her crops posing for a photograph between harvesting in Bali.
Guatemala Child
A young boy sells walking sticks to tourists at the base of a volcano hike just outside of Antigua, Guatemala.
Street Chess
Two main in business suits take a break from their day to play a game of street chess, a popular pass time in Columbia.
Big Eyes
A little boy drinks from a juice box, while his sister lays on a bench behind him on the streets of China.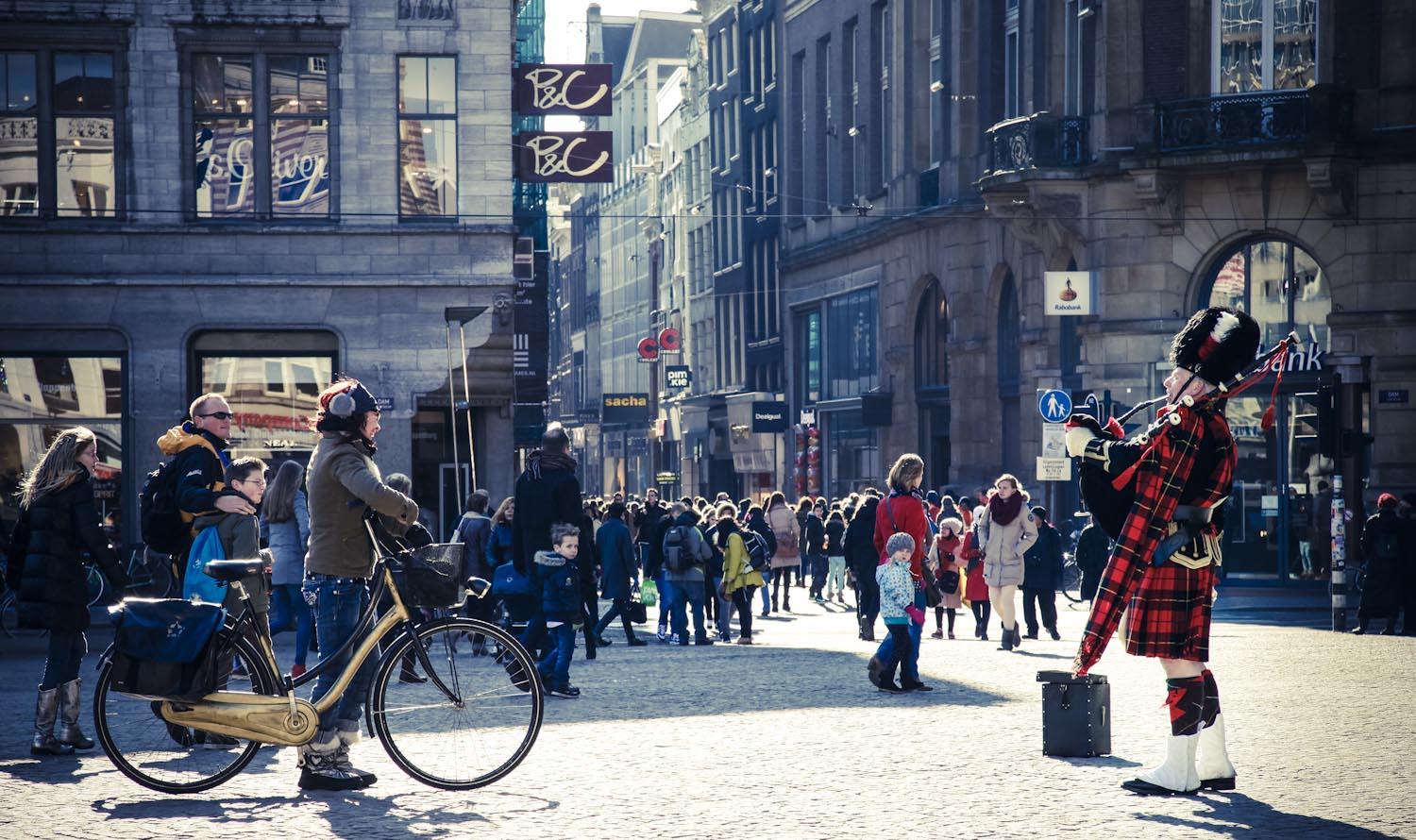 Amsterdam
A biker stops to take in the sounds of the bagpipes as a busker plays in the town square of Amsterdam, Netherlands.
Chinese Soldier
A Chinese soldier polishes boots placed in a perfect line in the afternoon sun.
Baby Monkey
A baby monkey nurses from it's mother, in the monkey forest of Ubud, Bali, Indonesia.
Vietnamese Girl
A beautiful Vietnamese girl rows a wooden boat up to tourists to show off her smile and try to make some money.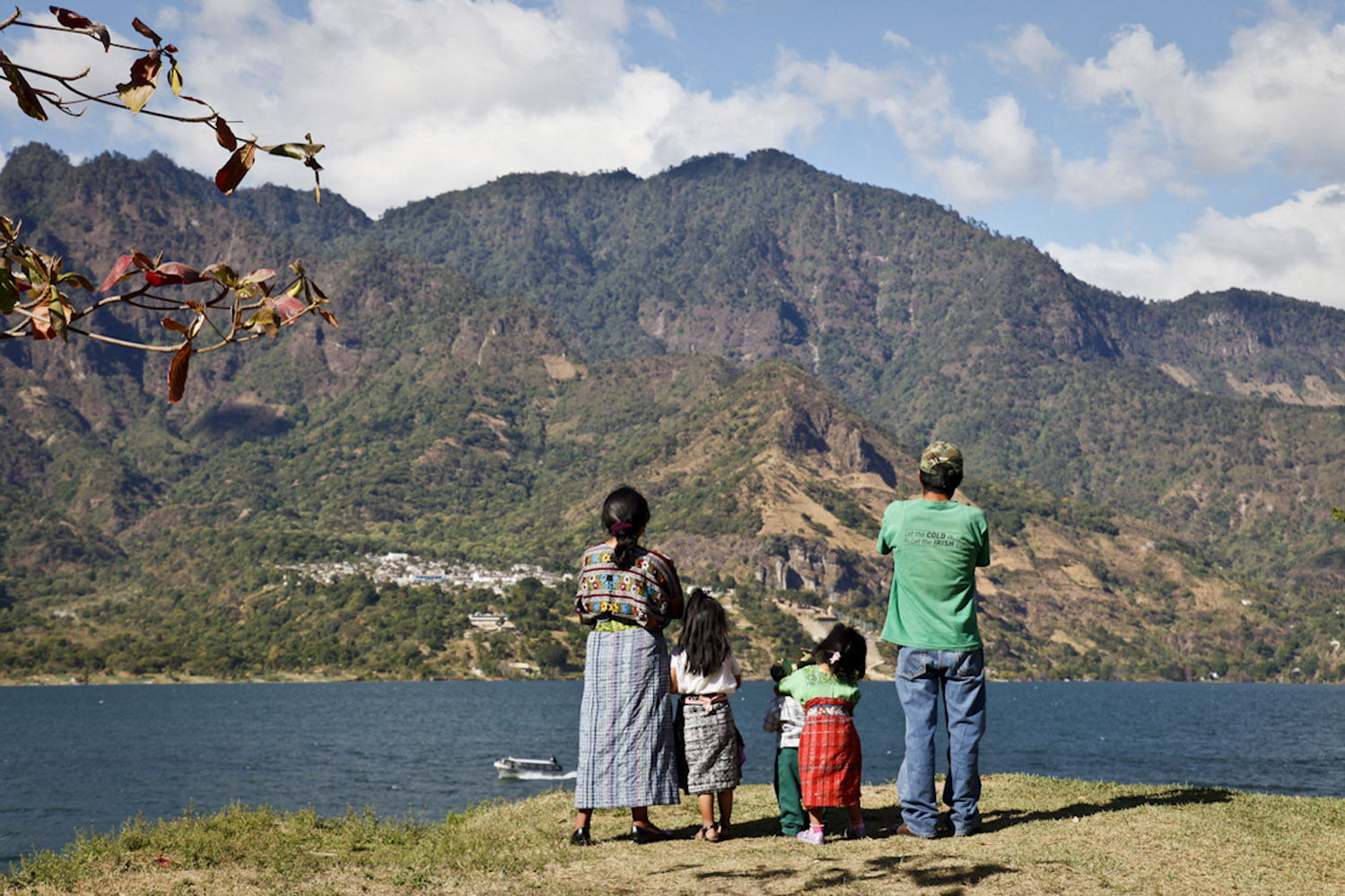 Guatemalan Family
A Guatemalan family stand next to Lago Atitlan, in Guatemala taking in the beautiful sights and mountains across the lake.
Matcha
A mate cup and spoon which doubles as a straw sits in the afternoon sun, Mate is a popular drink amongst people in Uruguay and Argentina, both countries argue over who first started drinking the popular caffine drink.
Boat Passage
A young girl leans on the side of a wooden boat looking out over the water, bound of Ometepe, a volcano island in central Nicaragua.
Indian Breakfast
A traditional breakfast in India consists of some dahl and puri bhaii which are flour rounds which are friend and used for dipping.
Coconut Cart
A man sits next to his coconut cart waiting for someone to come and buy the refreshing drink next to the beach in Bali, Indonesia.
Flower Vender
A man in all smiles as he sells his flowers often used for worship on the streets of Kondikanal, India.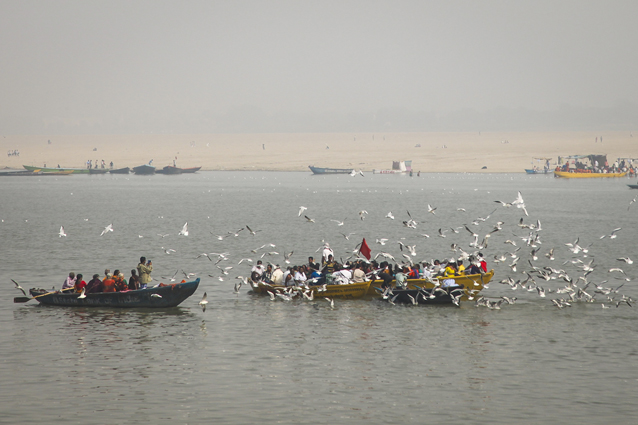 Boats and Birds
Birds look for food, flocking and swarming around boats filled with people in the Ganges River near Varanasi in the north of India.
Music and Hula Hooping
A young boy hula hoops on a rock while another man plays a drum at sunset in Hampi, India.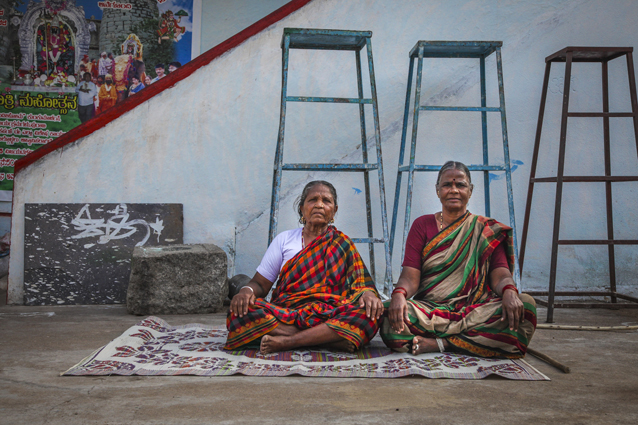 Ladies in Saris
Two ladies sit quietly on a rolled out cloth in their brightly colored saris, the traditional dress for women in India.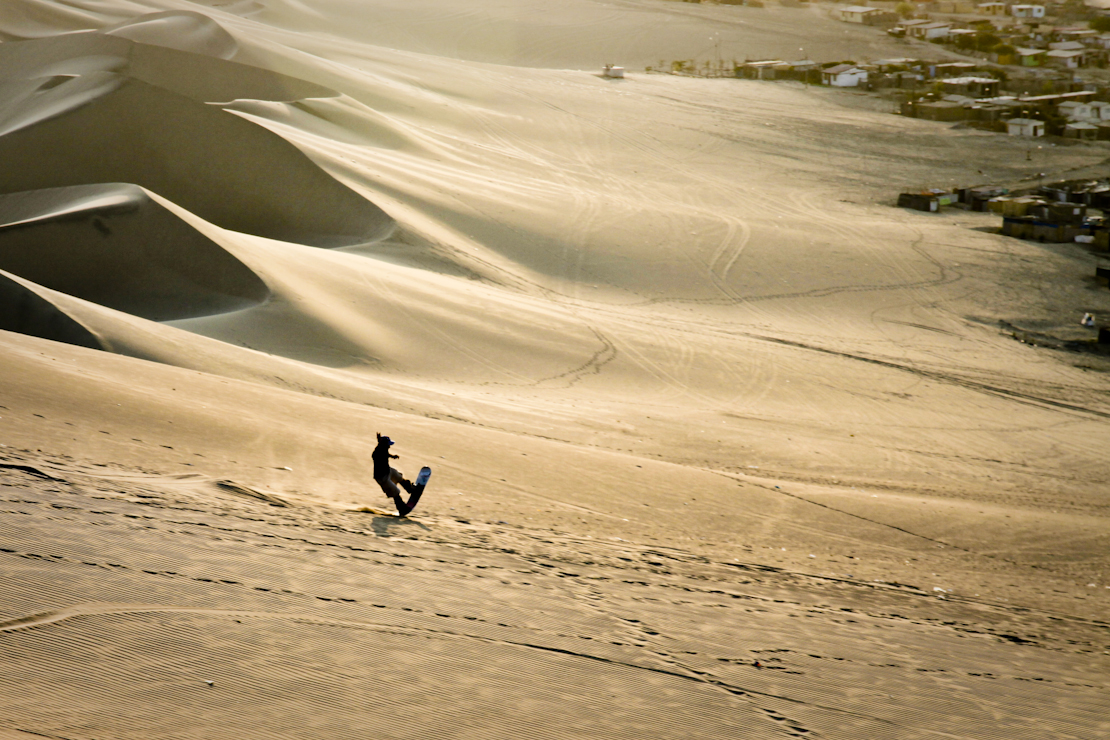 Hang Ten
A surfer hangs ten during an afternoon surf at Burleigh Beach on the Gold Coast of Australia.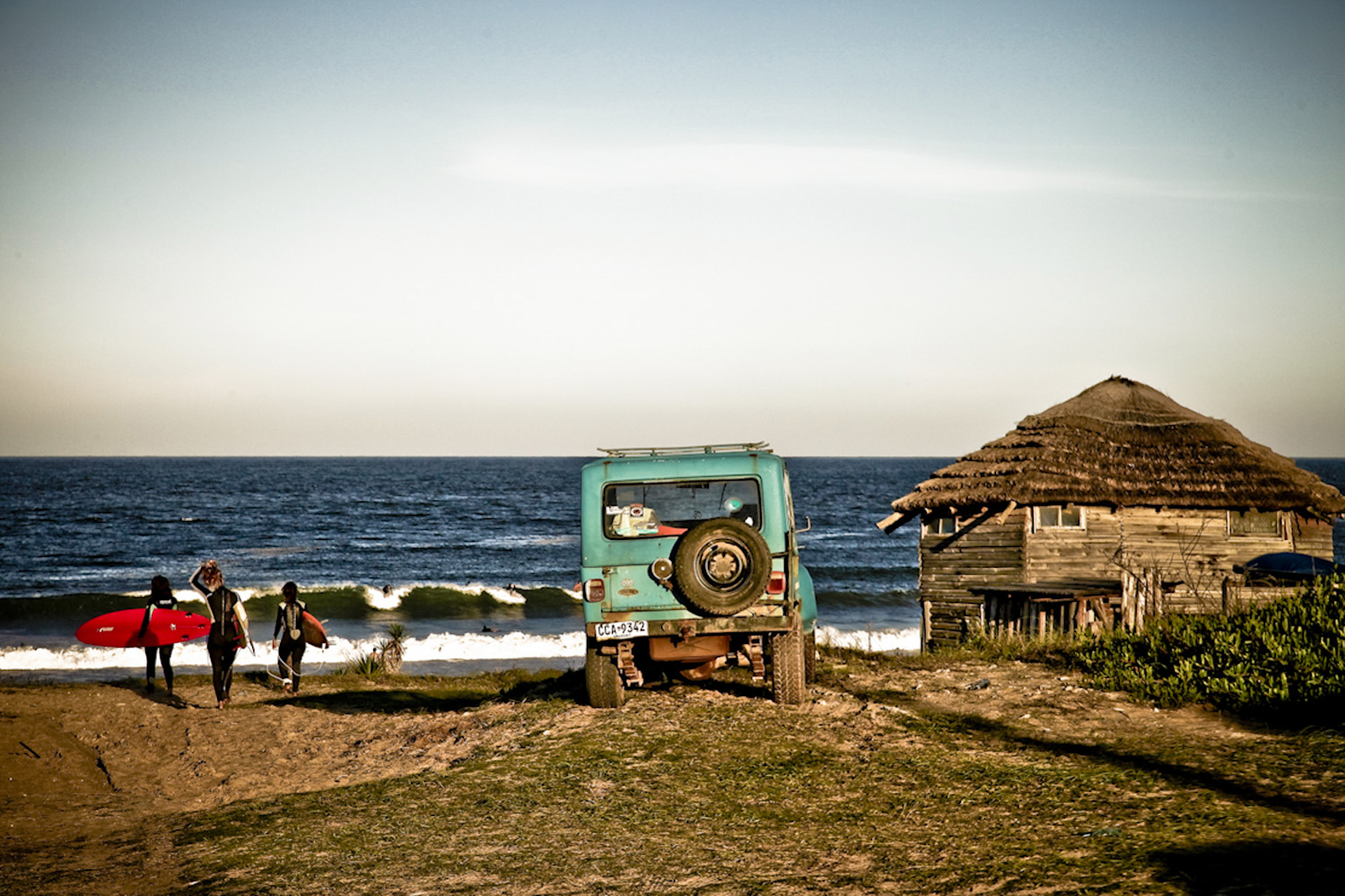 Surf Check
Surfers arrive at the beach in an old Jeep and check the surf conditions late afternoon at Punta Del Diablo, Uruguay.
Hot Tub Holiday
Tourists relax in a hot tub as they gaze at the blue hotel pool in front of them on the Gold Coast, Australia.
1
2
3
4
5
6
7
8
9
10
11
12
13
14
15
16
17
18
19
20
21
22
23
24
25
26
27
28
29
30
31
32
33
34
35
36
37
38
39
40
41
42
43
44
45
46
47
48
49
50
51
52
53
54
55
56
57
58
·
·
·
·
·
·
·
·
·
·
·
·
·
·
·
·
·
·
·
·
·
·
·
·
·
·
·
·
·
·
·
·
·
·
·
·
·
·
·
·
·
·
·
·
·
·
·
·
·
·
·
·
·
·
·
·
·
·